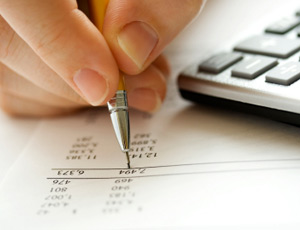 Established in 1998, A. Wolfe Enterprises, Inc. provides Full-Service Professional Accounting, Bookkeeping, Consulting, Financial Management and Payroll Services to small and mid-size businesses and individuals. Our wide range of services and reasonable rates allows us to help every size business grow and prosper.
We service all industries and have clients throughout Napa, Sonoma, Marin and surrounding areas. We work with your business needs in your office, in your home office or in our office. We customize our services to fit any need. No job is too big or too small. We specialize in customizing our services to fit your needs. We provide ongoing maintenance, project work and problem solving support.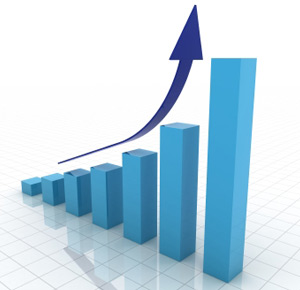 Are you spending your precious time:
Managing your finances?
Entering financial transactions?
Struggling with the computer software programs?
Trying to correct mistakes that have been entered?
Trying to understand the reports that you have generated?
Do you really LIKE doing the books? C'mon...really?
  
Imagine using this time instead to:  
Focus on growing your business.
Sell more and make more money.
Concentrate on your daily business duties and operations.
Use your financial information as a strategic tool.
Spend time with your clients and your family.